AIA Europe supports the future generation of architects who aim to think and work across borders.
The 2018 AIA Europe Scholarship Recipient, Amanda Bryant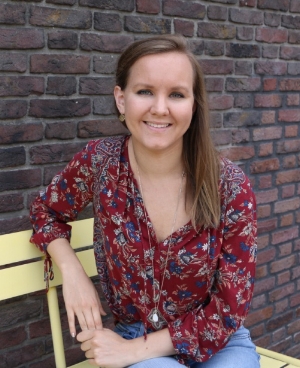 Amanda Bryant is a graduate student at Delft University of Technology in The Netherlands. From Louisville, KY, she received her Bachelor of Arts in Architecture from The University of Kentucky in 2014. After gaining work experience in the architecture field, Amanda chose to pursue a Masters of Urbanism from TU Delft.
The program at TU Delft Urbanism offers a unique design approach to research when compared to planning and policy studies in the United States. Amanda's master's thesis applies this way of working to the U.S. context and focuses on The Effects of Automobile Dependence on U.S. Cities as her main topic. Her interests lie in the design of public spaces and the impact that transportation has on them and the people who live in the city. In addition, she aims to make the connection between the U.S. and European approach to urbanism in order to improve the built environment at both the scale of the street and the city. Amanda will present the findings from her master thesis at the AIA conference in Budapest in September.
The 2017 AIA Europe Scholarship Recipient, Johana Elizabeth Monroy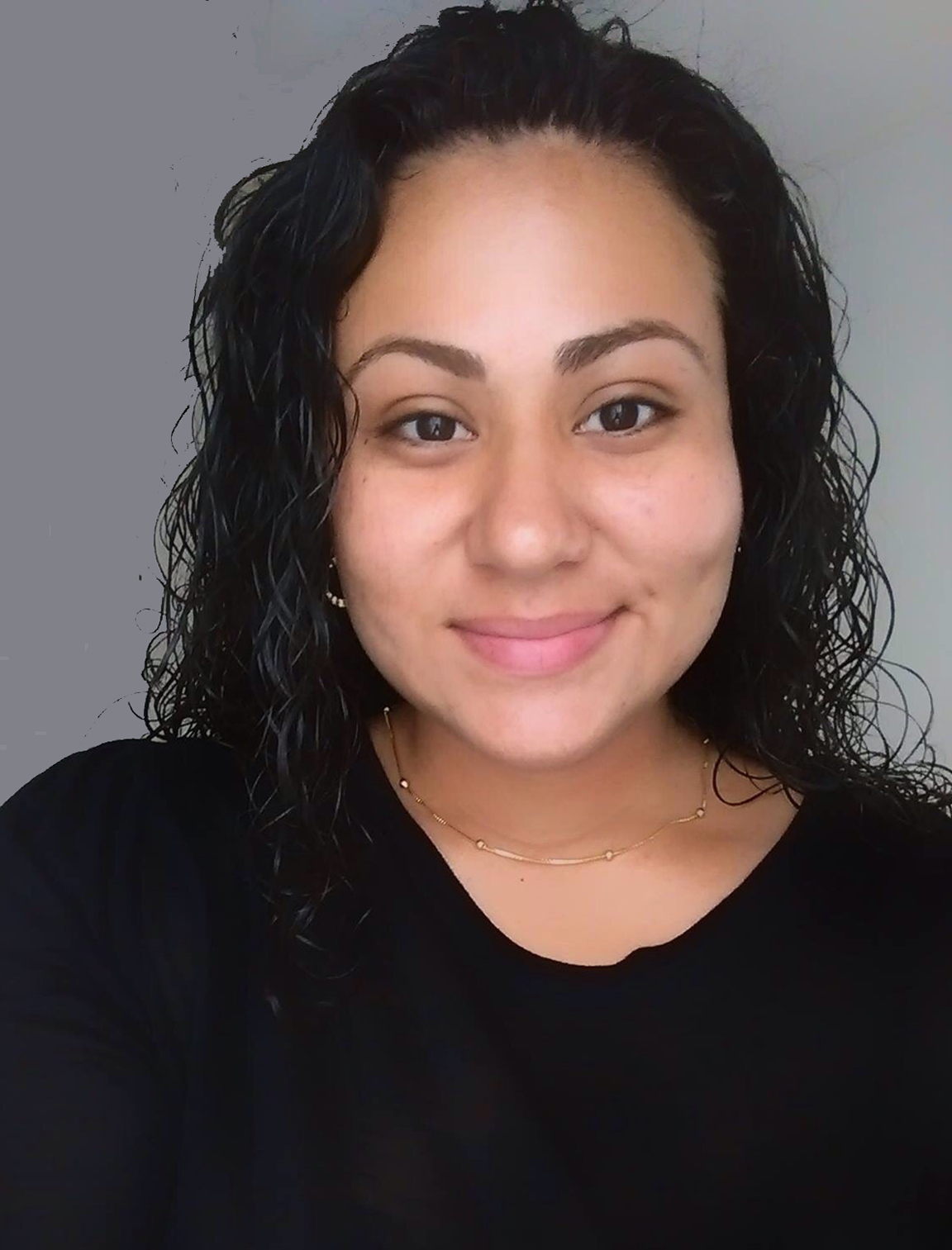 Johana Monroy is a Masters Student at the Institute of Advanced Architecture of Catalonia (IaaC) in Barcelona, Spain. Johana is from Brooklyn, New York, U.S.A. where she received her Bachelor of Architecture with Honors from the Pratt Institute in 2013.
Johana will present her current work and research at the AIA Europe / AIA International Region Conference in Prague this October. Johana says of her time studying in Europe, "My goal is to share with others the many things I have learned here. I plan to teach at a university and impact students in their thinking that architecture involves learning from many disciplines, understanding a multitude of cultures, accepting different ways of living and thinking, and making design come alive through experiences that are outside of your comfort zone." We look forward to welcoming Johana in Prague.
2016 AIA Europe Scholarship Recipient, Jasmin Sadegh.
Jasmin Sadegh is a graduate student at the University of Stuttgart Integrative Technology and Architectural Design Research program (ITECH). After earning a degree in Civil Engineering from Tufts University, USA in 2013, Jasmin moved to Germany to immerse herself in the legacy of German collaborative architectural-engineering practices. At ITECH, she studies architectural design from various perspectives, including structural, computational and fabrication, while her Master's research focuses on lightweight textile structures and Frei Otto's form finding methods developed in Stuttgart.
2015 AIA Europe Scholarship Recipient, Julia Kwolyk.
Julia earned her Master of Architecture from the University of Virginia in May of 2015 where she graduated with a concentration in Design and Health and Historic Preservation. In July of 2015 she was awarded the The AIA Europe Scholarship to attend the Fontainebleau School outside of Paris, France. At the Fontainebleau, she worked closely with classical musicians and contemporary composers, relating music to architecture through the concept of resonance. Julia's prior educational background is in classical music; she holds a B.A. in Music from Furman University and has continued her vocal and violin performance career while studying architecture, drawing on her understanding of structure and pattern to influence her design process. She currently lives in Charlottesville, VA, and works for VMDO Architects, a collaborative firm that designs 21st century schools for progressive education. Julia describes her experience with AIA Europe: "I am forever grateful to the AIA Europe Chapter and Alan Schwartzman for the generous gift that allowed me to study at The Fontainebleau School. The professional support and engaging conversations that I had with Bertrand Coldefy and other architects during that summer and during my subsequent participation in the AIA Europe Vienna Conference have continued to inspire me both professionally and personally." She can be contacted at kwolyk@vmdo.com.